Get 500 Discount by using HDFC Bank Cards , Use MCHDFC500 Coupon Code, Valid till 30-Sep-19
Welcome to MIRAS CARPET INDUSTRIES
Established in 1983 as a recognized Manufacturing and export-trading house.
Miras Crafts is a Sister Concern and Online Business Chain Of  'Miras Carpet Industries' Miras Crafts is a leading Carpets and Rugs Manufacturer, Carpet Dealers In Bangalore online and Offline in India. Miras Crafts is engaged in the business of Handmade Carpets, Rugs, Handicrafts, Pashmina Shawls, Cashmere Stoles, Women Stoles, Jewelry's, Silks and other Heritage items of India and the Middle East Miras Carpet Industries was Initially established in 1983 as a recognized export-trading house. Miras Crafts has successfully contributed to improving the cottage and village industry in India and has helped artisans and master craftsman to present their art to international buyers worldwide.
MIRASCRAFTS COLLECTIONS
OUR PRODUCTS
Carpets and Rugs Manufacturer, Supplier and Dealers in India.
We only sell Beautiful Carpets and Never our Ethics.
Why Choose MirasCrafts?
Shopping for a Carpet should be an enjoyable experience. Unfortunately this isn't always the case. However, at MirasCrafts we ensure that our customers are educated about carpets & rugs prior to buying. We are synonymous with honesty, integrity and reliability. We only sell beautiful carpets and never our ethics.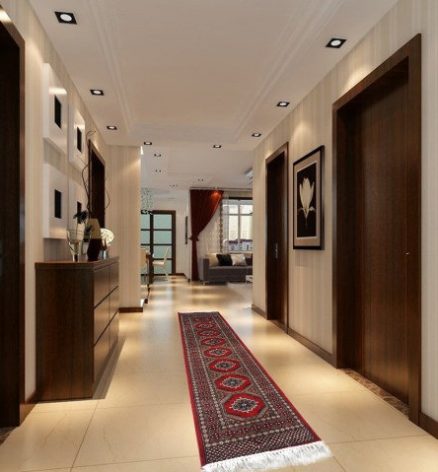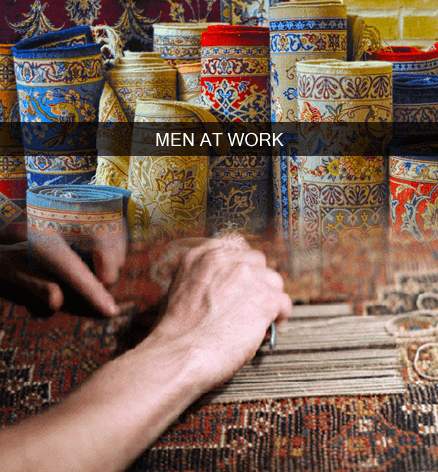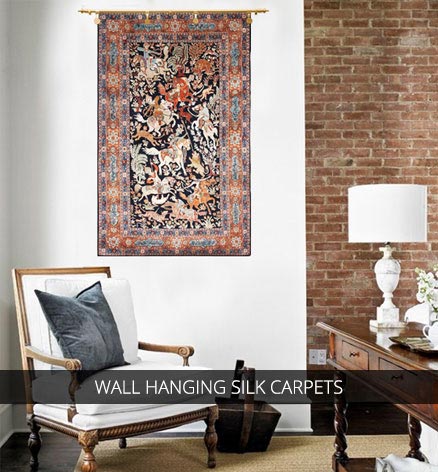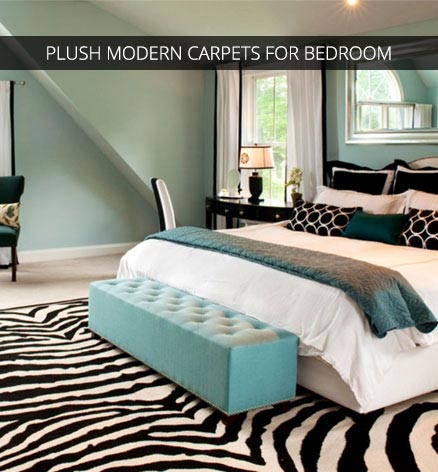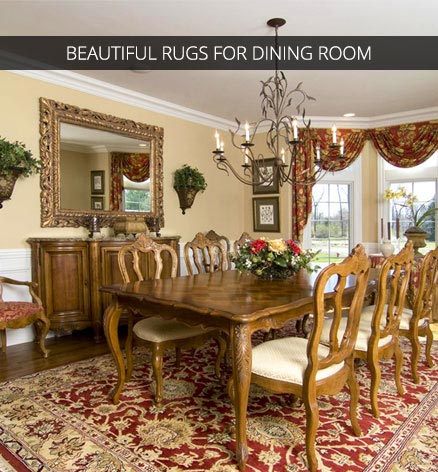 MIRASCRAFTS PRODUCTS
POPULAR ITEMS
Visit our shop to see amazing creations from our designers.
Brand:Miras Carpet Collection:HAMADAN Size:4x6 Color :Multi Shape: Rectangular Bullet point 1 : Fringes on both side. Bullet point 2 : The beautiful Carpet changes its colors from each sides.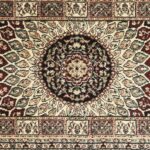 Best Handmade Carpets with Latest Designs – I had recently renovated my house and was looking for a few good quality carpets. After a thorough survey, I finally found Miras Craft and I am very satisfied with the purchase of my new silk and woolen rugs. Highly recommended.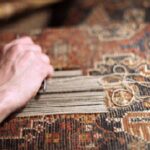 Huge Variety at Best Prices – There are so many carpet stores around the city, however, I was recommended to Miras Craft by my sister who has been buying carpets from them for the past 25 years and is extremely happy with their products and service. They shipped my 4 runners to my house in San Francisco and was home delivered. Would love to go back again.
FURNITURE GUIDES
OUR LATEST NEWS
Latest trends and inspiration in interior design.

Whether you can save flood-damaged rugs and carpets depends on the source of the flooding.
"If the floodwaters consisted of clean basement seepage or runoff from your yard, you can dry and clean your rugs and carpets," [Mir Nawaz, Director] of [Miras Carpet Industries, Bangalore, India] says. "But if floodwaters contaminated with sewage covered your carpeting, you should discard it for health safety reasons because the water and the carpet likely contain infectious organisms."
Here are some basic rules to help you decide whether to keep or throw out your rugs and carpeting:-
You should discard wall-to-wall carpeting, most large area rugs and any rugs with foam backing if they were flooded with contaminated water. Getting them professionally cleaned generally isn't worth the expense involved unless they are valuable rugs.
If you want to salvage carpeting soaked with contaminated water, consult a professional cleaning company that cleans carpets at its own cleaning and drying facility. A steam-cleaning (hot-water extraction) method is best.
You can salvage wall-to-wall carpeting soaked by clean rainwater if you have it professionally cleaned or you dry and shampoo it.
Washable throw rugs usually can be cleaned in a washing machine.
Check with your insurance company to make sure it will cover the cleaning efforts.
If your Carpet or Rug is handmade and it has a legacy or any emotional connection, I advise you should get in touch with professional Carpet dealer in your area who can may help you to save your carpet.
The general guideline for rain-soaked carpets is you should replace them if they were soaked for more than 48 hours. But if they were wet for less than 48 hours, you can clean them or have them professionally cleaned.
Here are some additional tips on cleaning rain-soaked carpet:-
Don't clean basement carpeting indoors in the summer because you are adding moisture to an area that's already wet.
If the carpeting is installed with tack strips, you might be able to remove it and have it cleaned and reinstalled.
Replace padding because it is nearly impossible to clean.
If you can't remove the carpeting, dry it as quickly as possible with a wet/dry vacuum and dehumidifier to minimize mold growth. Circulate the air above the carpet with an air conditioner, fans and open windows. If possible, also lift the carpet and ventilate with fans underneath.
When the carpet is thoroughly dry, vacuum the area, then shampoo the carpet and repeat the drying process. Remember, most modern carpeting is made of nylon, so it shouldn't be cleaned with bleach.

When the carpet is dry, vacuum it again.
 To reduce a musty smell in the carpet :-
Sprinkle baking soda on the carpet and working the soda in with a broom or sponge mop.
Leave the baking soda on the carpet overnight.
Remove the baking soda by vacuuming the carpet twice, going back and forth in a different direction the second time.Get your wet carpets cleaned in Bangalore please contact us below.
For more information, visit  https://www.mirasacrafts.com/flood or https://www.mirascrafts.com.

Keeping your carpets clean makes a big difference to your home. When your carpets are clean, they look good, smell good, and your whole home just takes on a much nicer ambiance.
Wearing shoes in the house increases the amount of dirt and mess you track in over your lovely, clean carpets. Shoes also have a harder tread than slippers (and certainly harder than bare feet or socks), and will wear down your carpets faster.
Keeping your carpets bright and fresh is a must for any home.
Miras Carpet from Carpet Cleaners, Bangalore says keeping your carpets clean and fresh is simple when you follow these 8 easy steps:

Ditch the shoes
Make it a family habit to ditch the shoes as soon as you come in the door, and encourage your visitors to do the same.
Wearing shoes in the house increases the amount of dirt and mess you track in over your lovely, clean carpets. Shoes also have a harder tread than slippers (and certainly harder than bare feet or socks), and will wear down your carpets faster.
 2. Add carpet protection
Adding an attractive rug in an area of your home that gets a lot of footfall will help keep your carpets clean. Of course, the rug will still need regular maintenance too, but taking up and deep cleaning a rug is a lot simpler than deep cleaning a whole carpet.
You can also add chair mats to save your carpet from chair legs or the wheels on desk chairs.
3. Use baking soda before you vacuum  
You don't just want your carpet to be clean, you want it to smell clean too. Sprinkling baking soda before you vacuum is a simple trick that will keep your carpet smelling fresher for longer.
Sprinkle a light dusting of baking soda over your carpet, leave it to settle for a few minutes, and then vacuum as normal.
4. Vacuum regularly and well
Regular vacuuming is a simple way to keep your carpets cleaner for longer. You'll see a difference in carpet cleanliness if you vacuum three times a week. Regular vacuuming picks up dirt and stops it from getting trodden in.
There's a trick to effective vacuuming – go slowly. The higher the foot traffic in an area of your home, the slower you should vacuum, as a quick pass won't necessarily pick up all the dirt.

 5. Replace filters and bags regularly
Whether your vacuum is upright or canister, filtered or a traditional bag model, keeping it in good working order will help keep your carpets cleaner for longer.
There's a trick to effective vacuuming – go slowly. The higher the foot traffic in an area of your home, the slower you should vacuum as a quick pass won't necessarily pick up all the dirt.
Make sure you change your filter or bag regularly. If you don't, your vacuum could lose suction and fail to effectively pick up dirt.

   6. Deep clean twice a year
Nothing beats a proper deep clean when it comes to protecting your carpets and keeping them as clean as can be. Instead of waiting until your carpet looks dirty, make a twice-yearly note on your planner or calendar to give your carpets a proper Washing and cleaning.
You can hire a carpet cleaner for the weekend if you want to tackle the job yourself, or call in a professional for the best possible finish.
   7. Keep an emergency kit on hand
Help protect your carpets by keeping a few simple items on hand in case of stains…
–  Commercial carpet stain remover for those stubborn stains.
– Club soda is good for wine or beer spills.
– Shaving cream is a simple home remedy that works for most carpet stains.
– Try ice cubes for chewing gum, which help freeze the gum, making it easier to remove.
– When mopping up your carpet, always blot. Don't scrub as this could work the stain in deeper.

– Hydrogen peroxide is effective against blood stains.
–  A few drops of dishwasher detergent in water for most spills.
Keeping a few things on hand means you can deal with any spills as they happen. You might have most of these items in your home already.
   8. Deal with stains straight away
The longer a stain is allowed to set, the harder it'll be to get it out. Prevent set-in stains by dealing with any spills or stains as soon as they happen.
When mopping up your carpet, always blot. Don't scrub as this could work the stain in deeper. If you're dealing with solid dirt like food or mud, gently scrape it off with a dull knife.
Take steps now to protect your carpets from dirt and stains, and deal with any spills or muck as soon as they happen.

Handmade Rugs & Carpets, Manufactured in India.
Miras Carpet Industries is an award winning brand of handmade Carpets vintage products Of India, where the age-old craft of carpets meets the traditional and contemporary, designs and forms. Our brand takes the art of carpet creation to a new high. We started this journey of customizing Rugs & Carpets for Projects, including Luxury Hotels, Lounges, and Palaces & Premium Residences in September 2011 from our Old Airport Road, Bangalore, India outlet.
We offer not only traditional Persian or custom made Carpets but with our innovative designs we turn silk or wool Yarn into pieces of Art. Our design studio offers a variety of options from uber luxurious carpets that are studded with Swarovski Elements to Hand-Knotted to Hand-woven carpets made in Handspun Bamboo silk that resemble a canvas painting. Designs which seamlessly blend beautiful fibers like Malbari Cocoon Silk, Banana Silk, Raw Silk, Bamboo Silk and New Zealand wool.
Embellished with Austrian Swarovski crystals to create never seen before handmade pieces which are unique. No longer will the carpet remain a floor piece, our designs & innovations are turning them into embellishments to suit your décor without which no house will be complete
Miras Carpet Industries Carpets & Rugs have adorned some of the best Homes, Villas and Palaces across the world and are also very proud to be a part of some of the Best Hotels, VVIP Lounges, Airports, Government Buildings, Legislative assembly's etc across the world.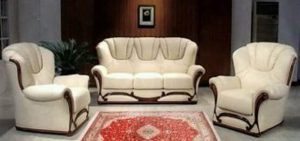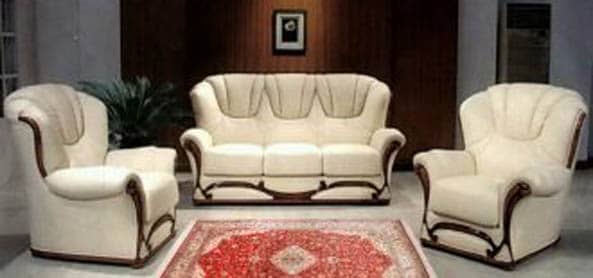 Carpets play an important role in enhancing the ambiance of where ever they are placed. They have always been a symbol of tradition, culture, art and history. With the recent advancements in furniture and architecture, the rugs have completely evolved as well. But, in order to stay close to one's heritage and ancestors, traditional carpets are no less than any jewel. India has a history of traditional carpet making and holds a record 35% shares of handmade carpets and 90% of the machine made. The carpets are unique as the intricate designs and patterns threaded onto these unique pieces are not only historical but also shows the cultural legacy of the region as well. If you are looking for buying a hand-made carpet then, Miras Carpet Industries is the best choice in India.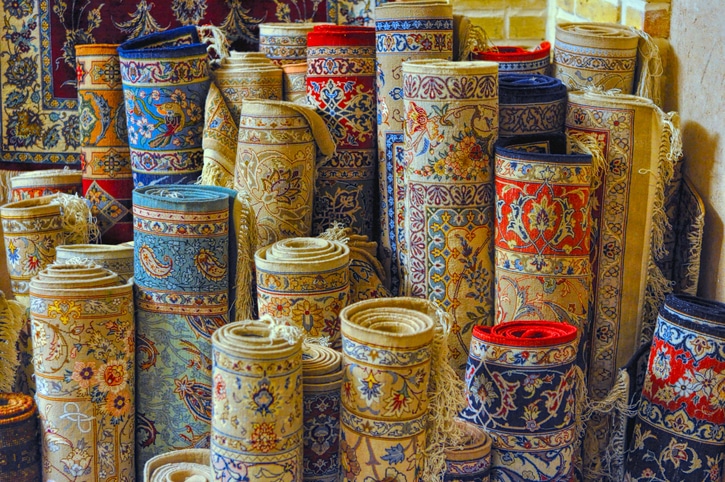 The Fading Tradition
Recent reports have indicated that the carpet business has been facing a downfall due to the emergence of new and modern rugs available in the marts and famous shopping stores. The machine-made carpets have greatly caused a decline in the selling of hand made crafted rugs and carpets in the country. This has resulted in the fading away of not only just the tradition but also has taken away the earnings of the carpet weavers. The hand-made carpets are a representation of a craftsmen skills and struggles. The blood, sweat and tears which they put into their work is unmatchable as compared to the machinery. These middle people which carpet manufacturers hire need help and a consistent source of earning for which Miras Crafts is aiming to increase its manpower.
It is an online business and trade house which was established by the founders Mr. Mir Nawaz and Mr. Mir Waseem in 1983 in Bangalore, India. The craft house has its origin from Kashmir and its factory is located in Lalbazar, Srinagar. Apart from Bangalore and Kashmir, the company has its dealers and suppliers in Delhi and Mumbai as well. This carpet manufacturers has an established business of handmade rugs, shawls, pashmina and cashmere stoles and jewelry. Moreover, this carpet manufacturer and seller based in Bangalore are the only carpet dealers and sellers who have won the best expo awards in the realm of carpet industry. Certified by the Carpet Export Promotion Council of India (CEPC) and Importers and Exporters by Director General of Foreign Trades, India, this Kashmiri and pashmina carpet store in Bangalore deals with commercial as well as domestic carpets and also offers the facility of customized items according to the demands of the clients.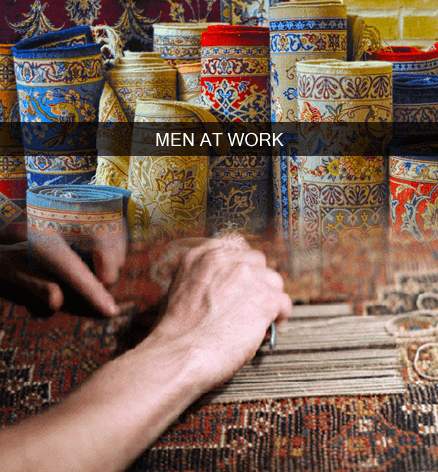 handmade carpets, hand knotted carpets, kashmiri carpet.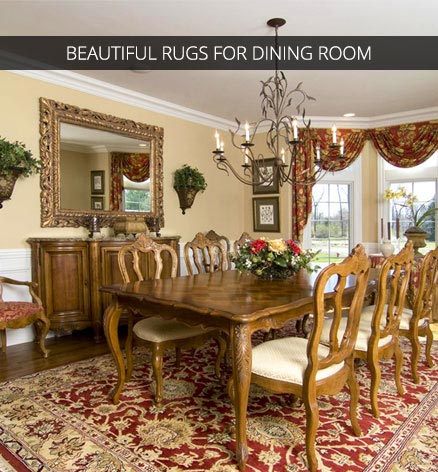 The main mission of the company headed by Mr. Mir Nawaz is to preserve the local heritage of the region and promote awareness about the importance of the hard work done by the local craftsmen among the young generation of the country who is drifting away from the historical heritage and architecture of the country. Our main targets are the local customers, hotels and IT in Bangalore.  In order to increase the man power, we are aiming to create 20,000 to 30,000 jobs in the next fiscal year.
Services at Miras Carpet Industries.
The Miras Carpet industries offer its services even after the purchasing of the items such as washing, cleaning, dusting and restoration of the carpets and rugs. The online services provide all the details about the design, price and information about the items.